Fulcrum - Our Solutions Framework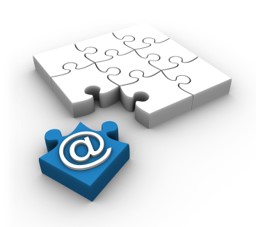 Over the years, we have continued to refine our very powerful Solutions Framework (FULCRUM). It includes a DECISION ENGINE, a WORKFLOW ENGINE, an INTEGRATIONS HUB, a MESSAGING PLATFORM and a REPORTING MODULE.
This best-of-breed framework enables us to quickly configure our 'tool-kit of functionality and features' and 'white-label' solutions that satisfy our customers' unique requirements.
The FULCRUM framework lays the foundation for all operational tasks, enabling institutions to efficiently streamline and leverage their best-practices across an enterprise-wide system.
Our bundled "out-of-the-box", quick-start SOLUTIONS are offered as scalable, secure, cloud-based, enterprise-ready solutions and come equipped with the following standard modules:
Individual or Batch Analtyics
Report Generation
Administrative Dashboards and Management Views
Configurable User-based Permissions and Roles
Configurable Workflow Stages
Configurable Work-Queue Views
Custom-tailored Entry Screens
Built-in End-to-End Case File Management
Tasks Management
Exception Messaging and Alerts
Third Party Service Integrations
Document Management
Customer Relationship Management (CRM)