Our SERVICES:
CONSULTING, ANALYTICS, CUSTOM DEVELOPMENT

Nearly all of our projects start off with some form of CONSULTING effort, where we first try to fully understand what the real need or the opportunity is and then chart out an appropriate action plan as to how to best get there and implement the most fitting solution possible.
Our Project Managers, Business Analysts and also our Developers have many years of related work in the industry, so this process is usually quite synergistic, efficient and fruitful.
Many times, the ultimate strategy is for us to provide our ANALYTICS as a stand-alone web-based tool, complementary to, and distinct from, our customers own internal systems.
Other times, we provide CUSTOM DEVELOPMENT and INTEGRATION SOLUTIONS, building new applications and interfacing with our customers' internal systems and/or external third-party service providers.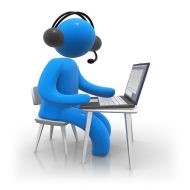 Over the years of implementing similar systems, we have developed a powerful SOLUTIONS FRAMEWORK for deploying our product line of robust, very configurable, applications. These out-of-the-box SOLUTIONS can quickly be tailored to address our customers' unique requirements/preferences and deliver the solution to the users' desktop/device in a very timely fashion.
---
TYPES OF Projects (to date)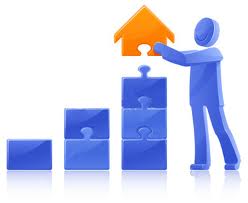 CONSULTING/BUSINESS ANALYSIS
ANALYTICS DELIVERED via SaaS MODEL
CUSTOM DEVELOPMENT REQUIRED
LEVERAGING SOLUTIONS & CONFIGURING
---



Implement YOUR Analytical Models

Integrate Third Party Data

Automate Workflow & Tasks
ANALYTICS capability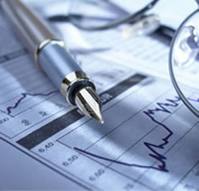 Whatever calculations you may wish to incorporate, our software can accommodate your models and analytics and provide the findings in easy-to-understand charts, pivot-patterns and reports.
Our very powerful Rules Engine enables you to combine any aspect of your borrower, loan and property data and leverage sophisticated calculations and powerful decision-making capability into your application. The analytics can be applied at the Acquisition, Monitoring or Audit phases, presenting Optimal Loan Disposition Options, detecting areas of Fraud/Mismanagement or identifying areas of Potential Loss, Recovery and/or Profit.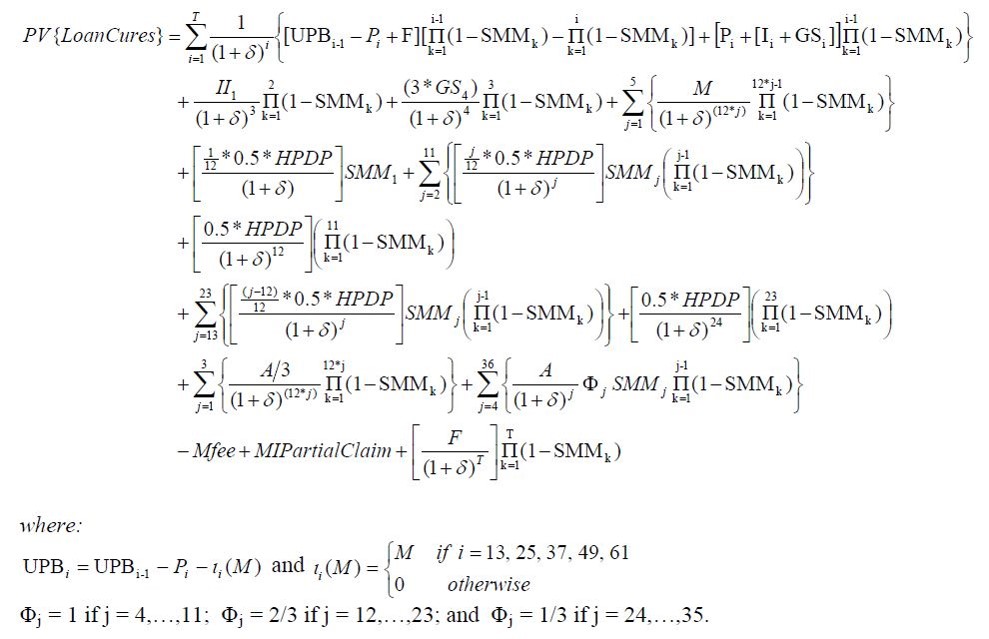 Whether it's the Treasury Department's complicated HAMP NPV calculations or your firm's own proprietary valuation models, we can easily implement your desired models into a comprehensive solution that analyzes the data and presents the results - for individual loans or thousands of loans at a time.
The results of the analytics can also automatically flag specific loans for exception processing, trigger requests for additional third party services, or initiate any other type of workflow tasks.