Consulting Services

Powerful Analytics

Systems Integrations

Auditing & Monitoring Systems

Cloud-Based Solutions

Management Dashboards

Powerful Workflow Engine

Robust Rules Engine

Turn-key Systems
We KNOW that you and your organization will be pleasantly surprised at how quickly we can configure a robust solution that not only meets, but exceeds
YOUR

specific requirements and expectations!
---
What We Do
Our company focuses on delivering high quality, enterprise-ready, Decisioning, Workflow and Reporting solutions to the financial, mortgage and real estate industries.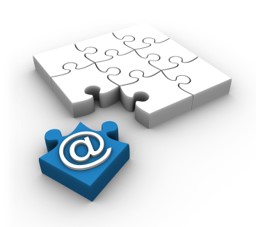 We have proven histories crafting very flexible, cost-effective, cloud-based applications that enable us to quickly deliver solutions tailored to address our client's unique requirements.
We have demonstrable expertise in providing custom solutions that apply sophisticated ANALYTICS for loan file ELIGIBILITY EVALUTION, DISPOSITION OPTIONS, PRICING, QUALITY ASSURANCE, MONITORING or AUDITING .
Our solutions can be used to evaluate individual files or thousands of files all at once.
REST Services and Technology
We probably have that missing puzzle piece you've been looking for!
---
We've assisted

Hedge Funds

Asset Managers

Law Firms

Banks

Law Firms

Investors

RE Agents

Mediators

with our Services and Solutions.
---
How We Do It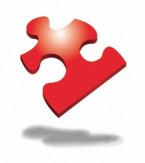 SERVICES
We offer a variety of specialized services
CONSULTING
ANALYSIS
INTEGRATIONS
CUSTOM DEVELOPMENT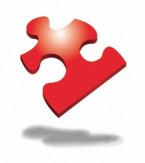 SOLUTIONS
Enterprise-Ready Applications
REST CONNECT
REST REVIEW
FULCRUM RESOLVE
THE REST REPORT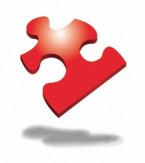 TECHNOLOGY
Built with our Framework/Templates
FULCRUM
CONNECT II